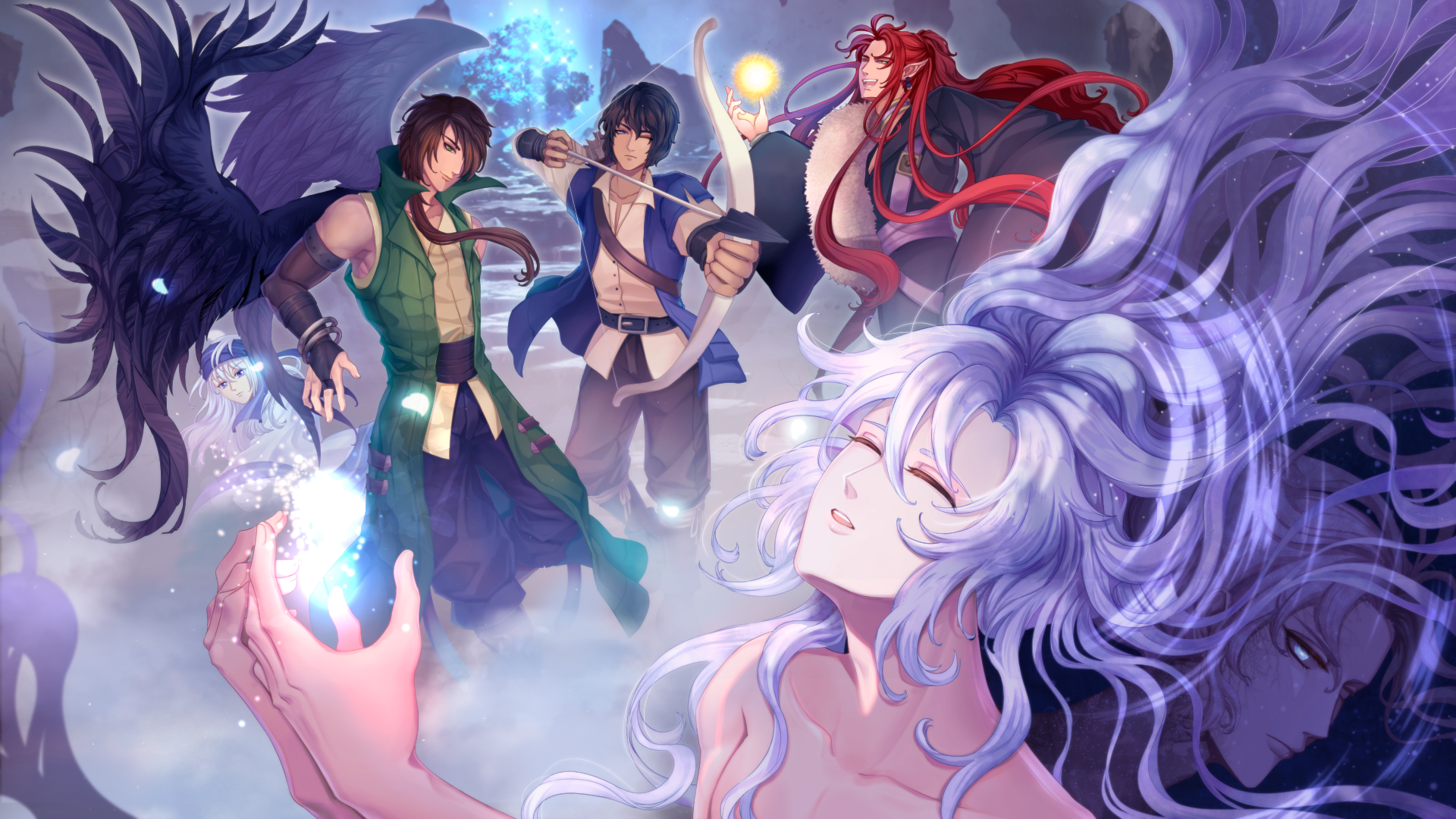 Silver Blue
A downloadable Silver Blue
Note: if you played our old demo (the one was uploaded before 8/11/2022), please delete the old data to make sure the full version of the game works smoothly. Sorry for the inconvenience!

Twitter | Facebook | Tumblr | Instagram
Silver blue is a BL visual novel 15+ with anime style, containing adventure fantasy content. As expected of us, the game will include: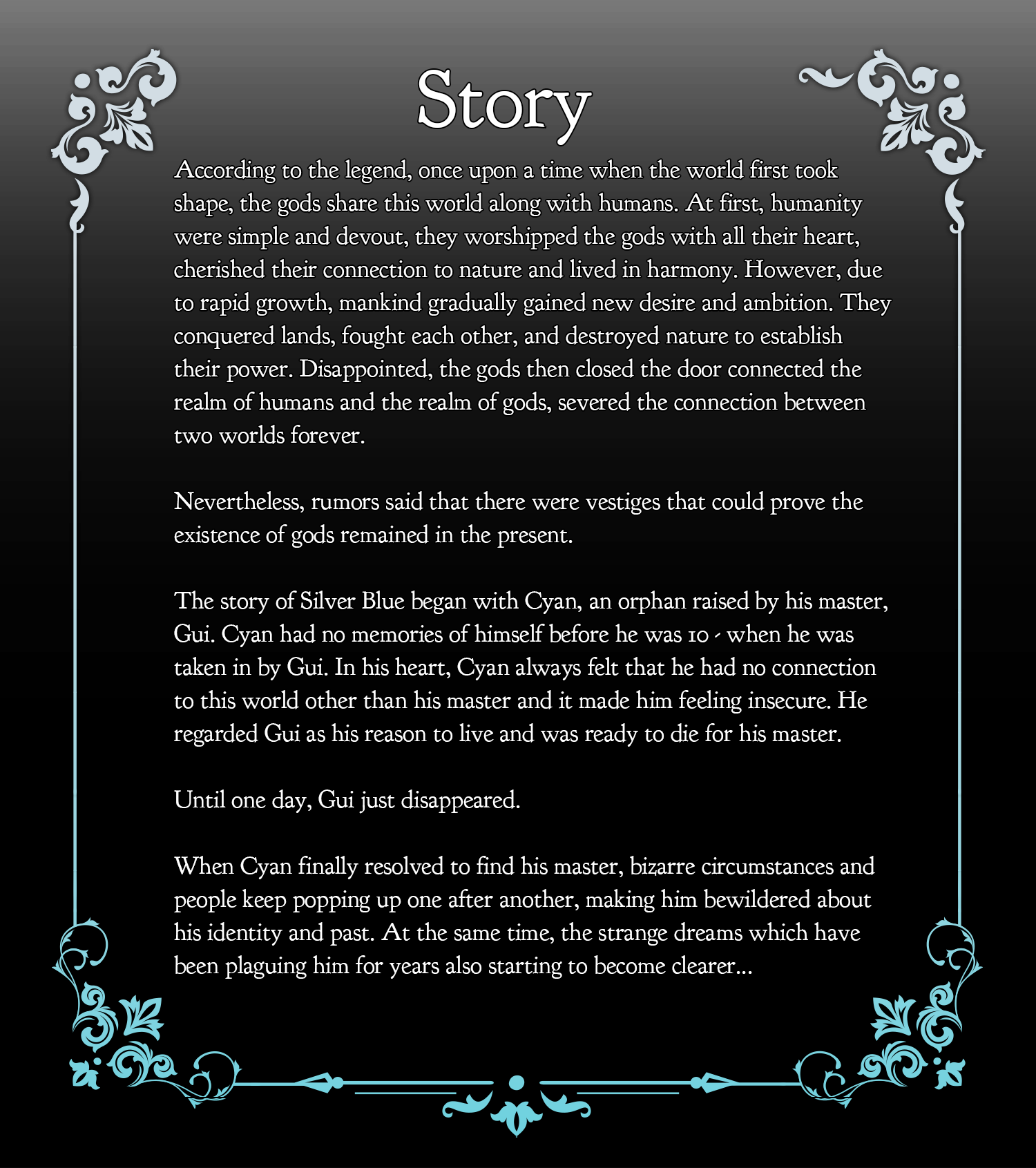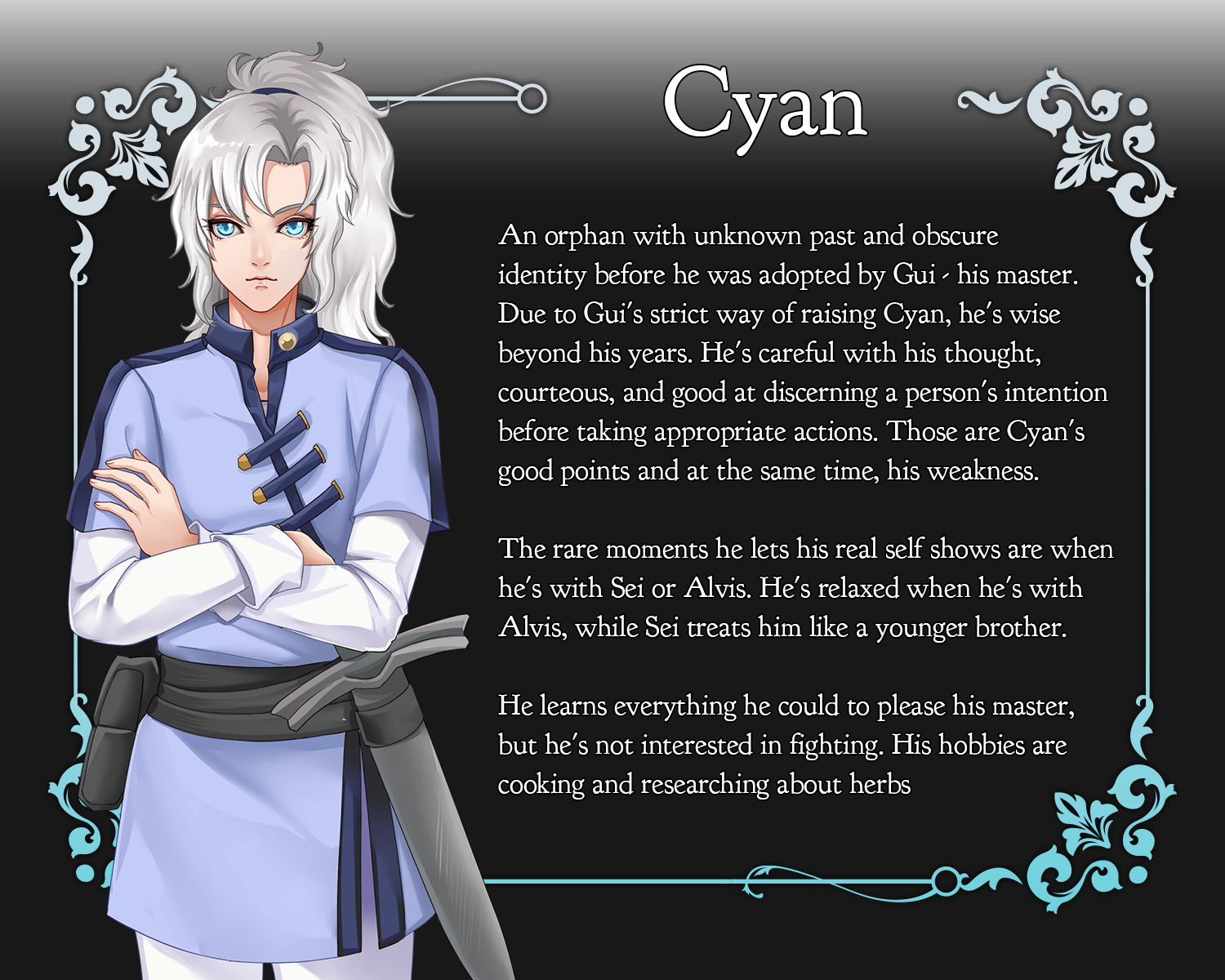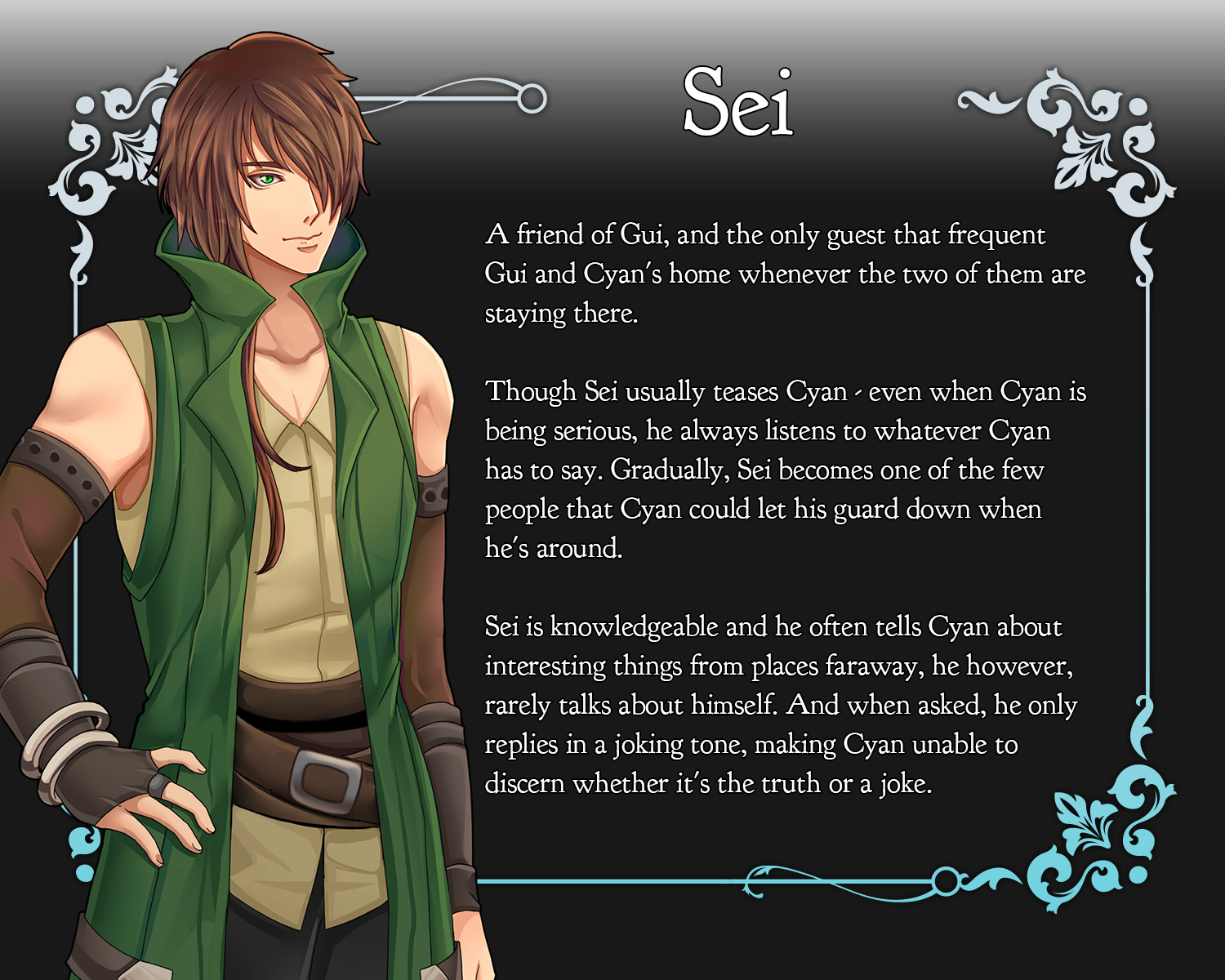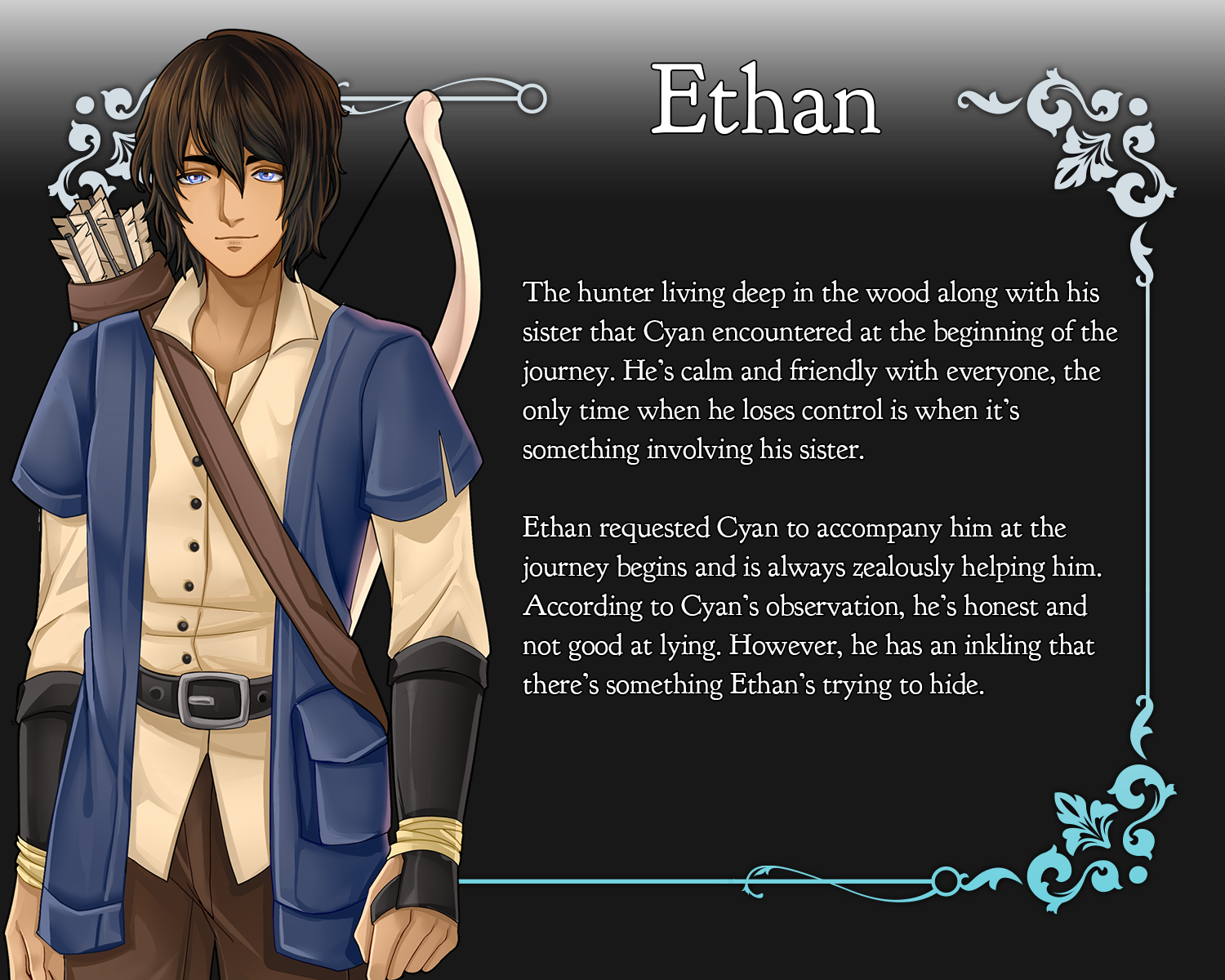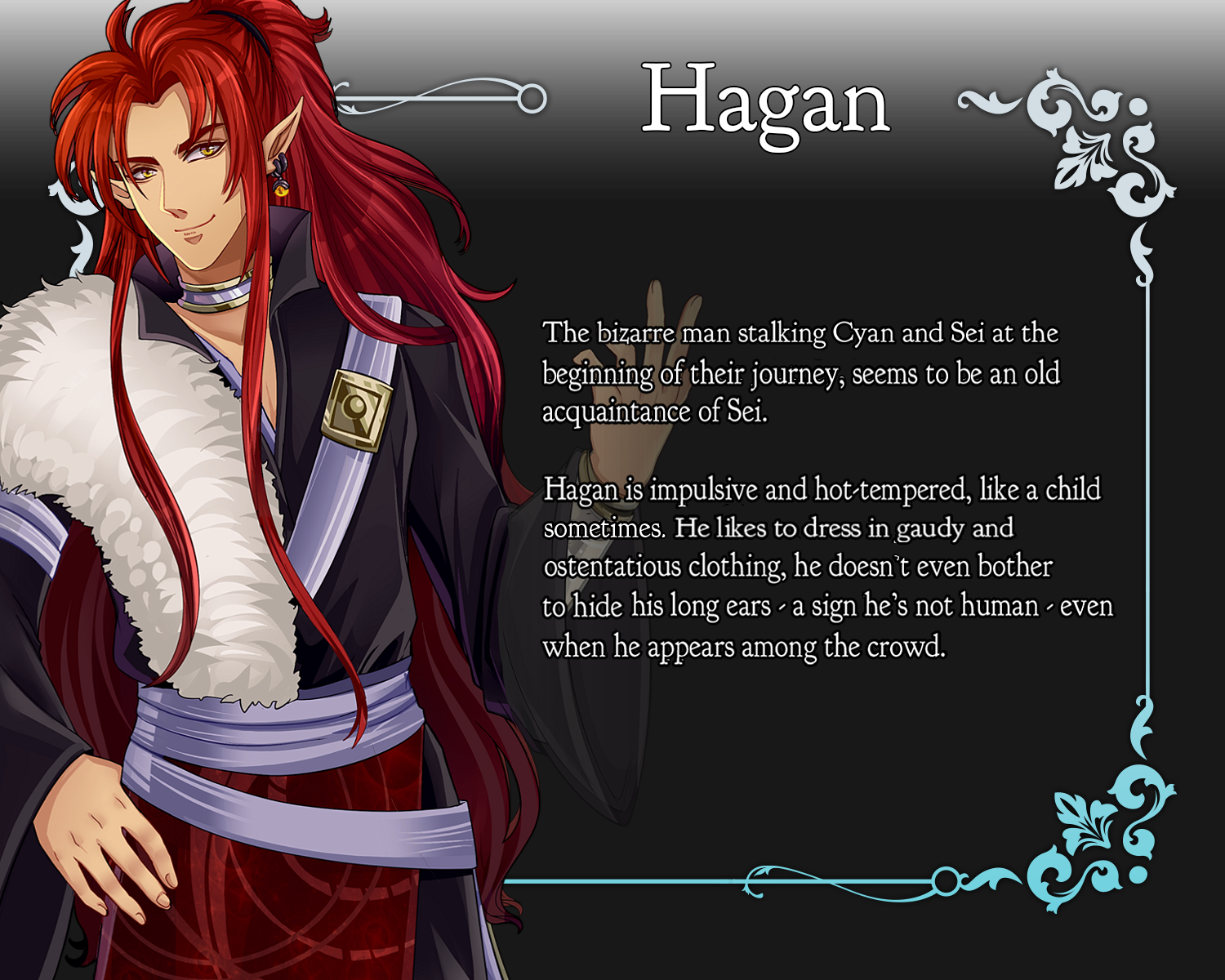 Game features:
♦Three love interests and their respective routes, with 10 different endings overall depends on your choices.
♦Around 200k words in content.
♦45+ in-game Illustrations.
♦30+ original backgrounds.
♦20 original soundtracks.
♦5 different title screens to unlock.
The Team:
♦Director, Writing, Sprite & CG Artist: Cain.
♦BG Artist: Vui Huỳnh.
♦Programmer: Catslilypad studio.
♦ Translator: Yuki Yukihara & Cloud Le.
♦Proofreader: Gabmag & Cloud Le.
♦UI Artist: Kathaeris.
♦ Music: Cloud Road Music , Chaotrope, Mall_Oh .
♦SFX: Free Sound Effects, Free Sound Library, ZapSplat, Storyblocks.
♦ Beta Tester: Scorlight, Xuan Thi, Phat Thanh, Zack PyO

Purchase
In order to download this Silver Blue you must purchase it at or above the minimum price of $20 USD. You will get access to the following files:
SilverBlue-3.0.2-win & linux.zip
828 MB
SilverBlue-3.0.2-mac.zip
793 MB
Download demo